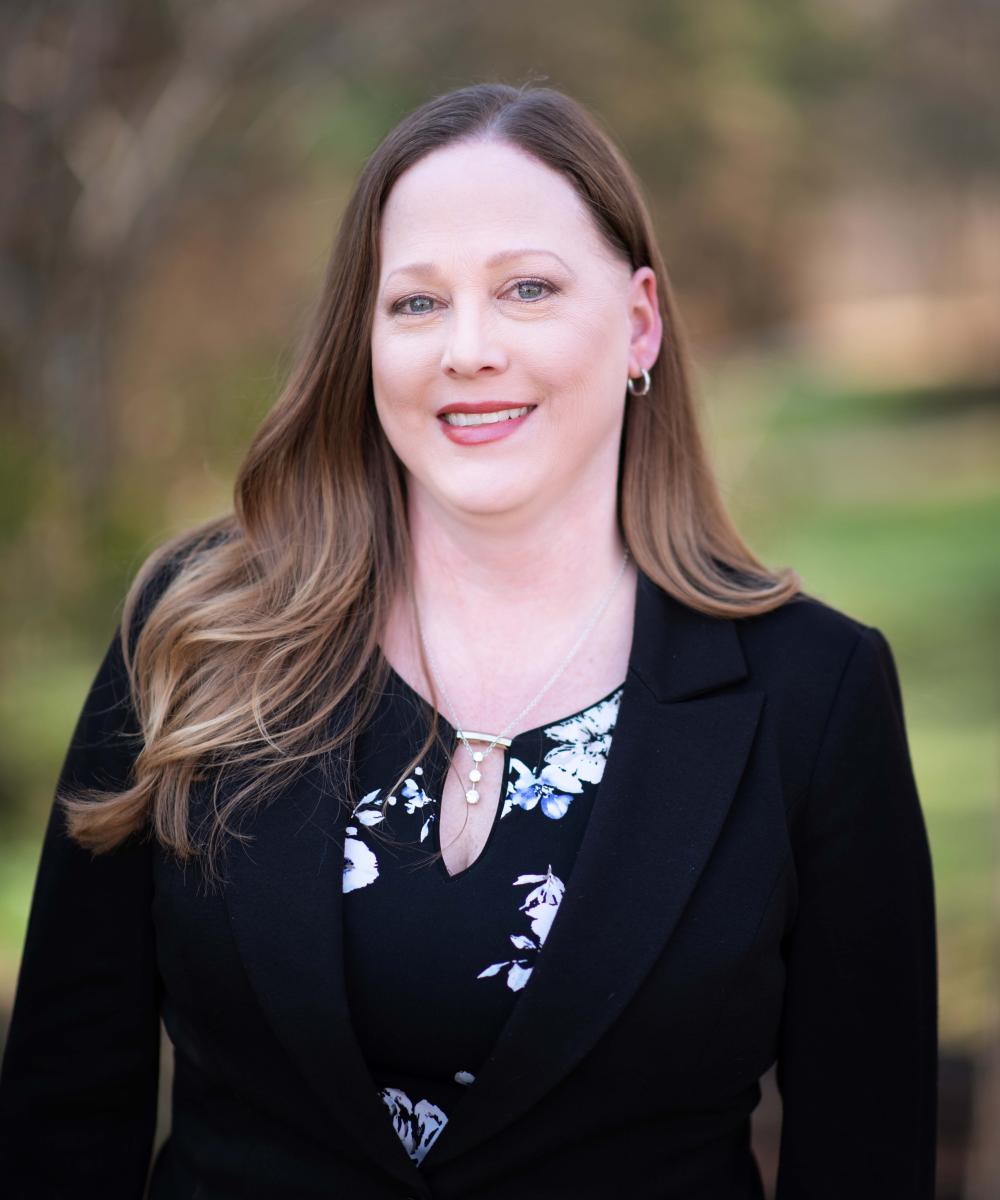 Karen Moss
Administrative Assistant
Karen joined the Williamsburg Financial Group in January of 2017 with 12 years of experience in the retail banking industry. Karen is the Administrative Assistant who works closely with our advisors and clients to manage their administrative service needs.
Karen oversees the front office operations while facilitating the account opening process, managing client account transfers and handling a multitude of daily maintenance tasks. She enjoys managing the compliance aspects of the business to ensure operational excellence.
Karen is a graduate of Christopher Newport University with a Bachelor's degree in Business Administration with a concentration in Marketing.
Prior to settling in Virginia, Karen moved around a lot as a child. She was born on the west coast and even lived on the military base in Guantanamo Bay, Cuba for 2 years. Her father was a Master Chief in the Coast Guard. She was a gymnast and competed in the Junior Olympics as well as other National and State competitions.
Karen and her husband Andy have 2 beautiful girls and 2 loving dogs. They moved to Williamsburg, VA in 2015. They are a sports loving family and enjoy attending professional football and baseball games. In her free time, Karen enjoys painting and drawing with her girls.