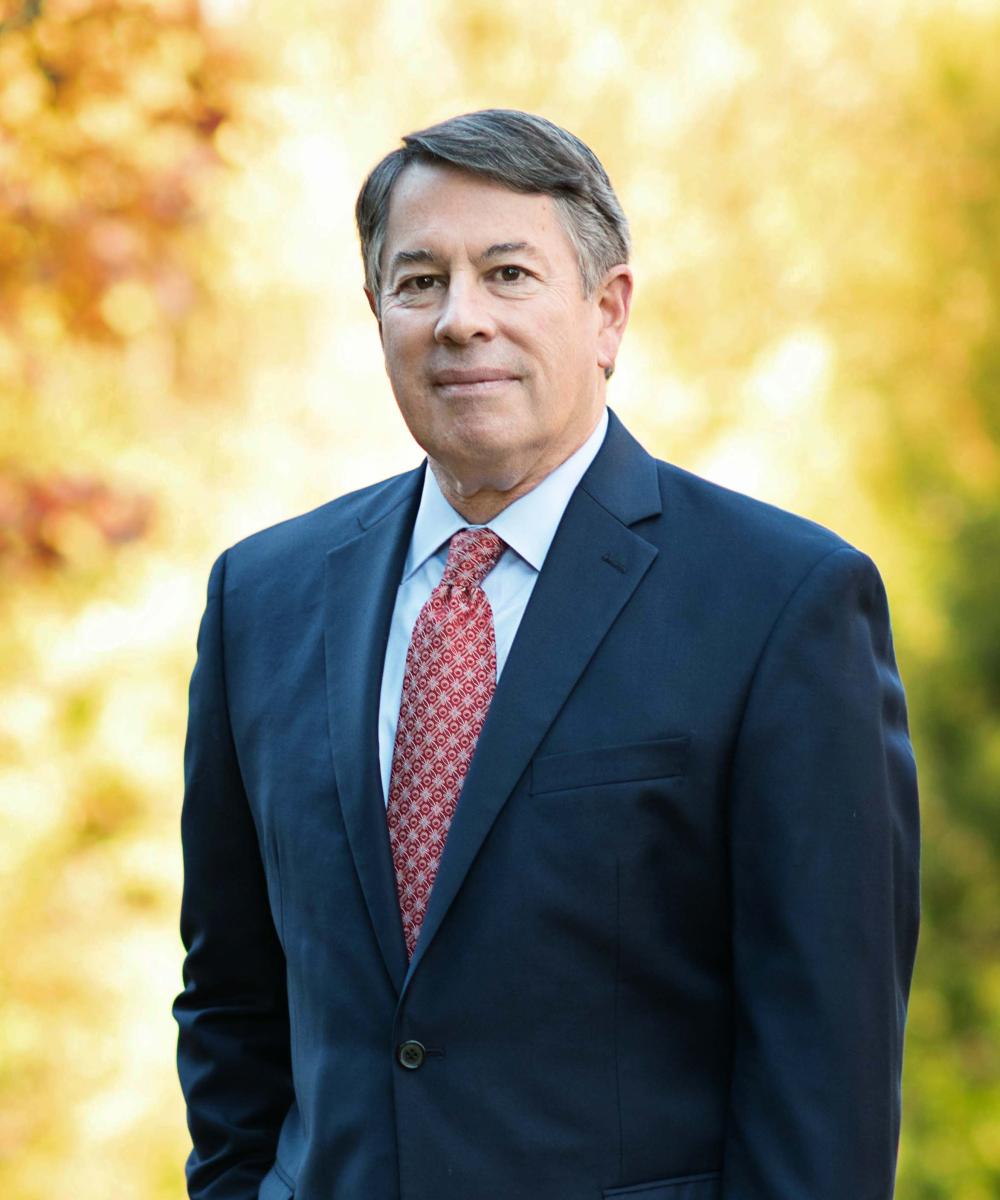 Lyle Schiavone
President, LPL Wealth Advisor
As President of WFG, Lyle oversees the strategy and growth of the team. As an LPL Investment Advisor Representative, he works closely with individuals and corporate clients to provide a wide array of financial services. He uses a strategy-based approach and is dedicated to addressing the unique needs and financial objectives of each client.
With more than 33 years in the financial services industry, Lyle formed Williamsburg Financial Group in March 2007. Prior to forming WFG, he was Partner/Managing Director of a regional investment management firm serving the Hampton Roads area and Vice President/Branch Manager for Morgan Stanley in Newport News. He built his financial advisory business starting at Wheat First Securities as a Vice President, Investment Officer for over ten years.
Lyle has a Business Law major from Pace University in New York and is a graduate of the Wharton Business School Management Development Program. Lyle is a General Securities Principal, a Supervisory Principal, and a Registered Options Principal. He holds numerous securities registrations with LPL Financial including Series 4, 7, 24, 63, 65, and the CPM (Certified Portfolio Manager) designation.
As a resident of the Williamsburg area for over 30 years, Lyle has been actively involved in the community. He has served on numerous boards over the past several years which have included: Big Brothers Big Sisters of the Peninsula, Director, Past Vice President; United Way of the Greater Virginia Peninsula, Advisory Board; Heritage Humane Society, Founding Director; and past Board Chairman for the Colonial Chapter of the American Red Cross. H is currently serving as a Board Member for the Arc of Greater Williamsburg.
Lyle and his wife, Linda, live in James City County Virginia with Millie (see Bio) and are back and forth to Charlottesville VA to see their youngest son at University of Virginia. They welcome home visits from their two oldest children who both live and work in the mid-Atlantic area.